When you are done playing a game, you can leave at any moment.
1. Click on the menu icon that looks like three stacked lines located at the upper-left of the screen.

2. Click Leave Game or hit the L key on your keyboard.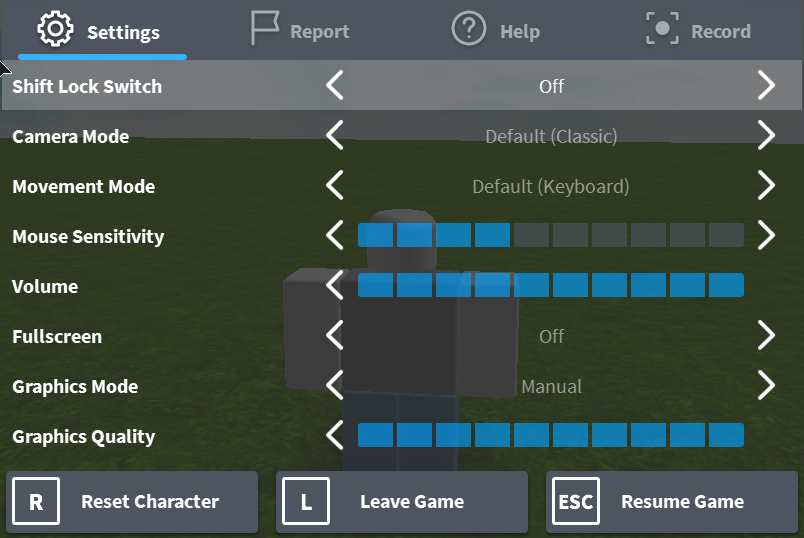 3. A pop-up window will ask you to confirm the action; click Leave.