Roblox Gift Cards can only be redeemed in a browser at Roblox.com/redeem - they can't be redeemed in the Roblox mobile app or any video game console.
From the Membership or Robux Purchase Pages
Roblox Credit can be used to purchase a Roblox Premium Membership or Robux if you have enough Roblox Credit in your account. You can convert your Roblox Credit in 3 places:
Select the product you want to buy.
 Click Buy.
 Confirmation will appear.
 If you have remaining Roblox Credit, it will ask if you would like to purchase more Robux (if you have enough in your account).


Clicking Buy will convert your remaining Roblox Credit to Robux
Clicking Cancel will keep your Roblox Credit in your account until you are ready to spend it.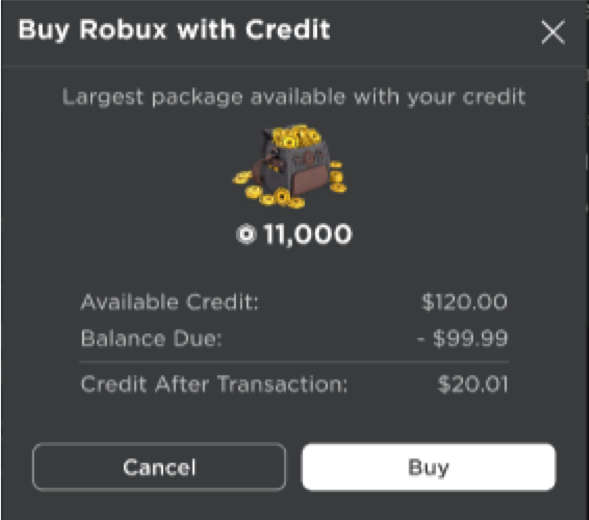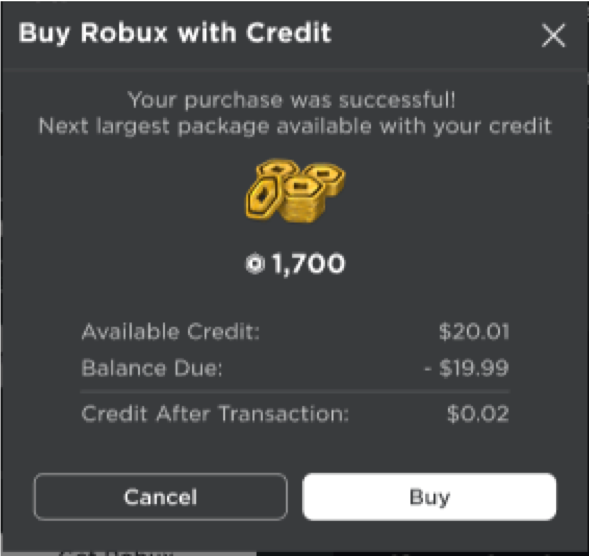 Converting Remaining Credit to Robux
Alternatively, you may convert this credit into Robux. 
Log into the Roblox account where you redeemed the gift card on the browser.
Click the Gear in the upper right corner to navigate to your Settings page.
Select the Billing Tab.
Click the Convert To Robux button.
You will receive a confirmation screen, click Redeem to complete the conversion or Cancel to not convert the credit.
Your Robux balance will be updated after refreshing your current page or navigating to a new page.
Additional Help