You can log into your Roblox account with your phone number in the mobile apps. This is in addition to logging in with your username and password.
Enter the account phone number and password.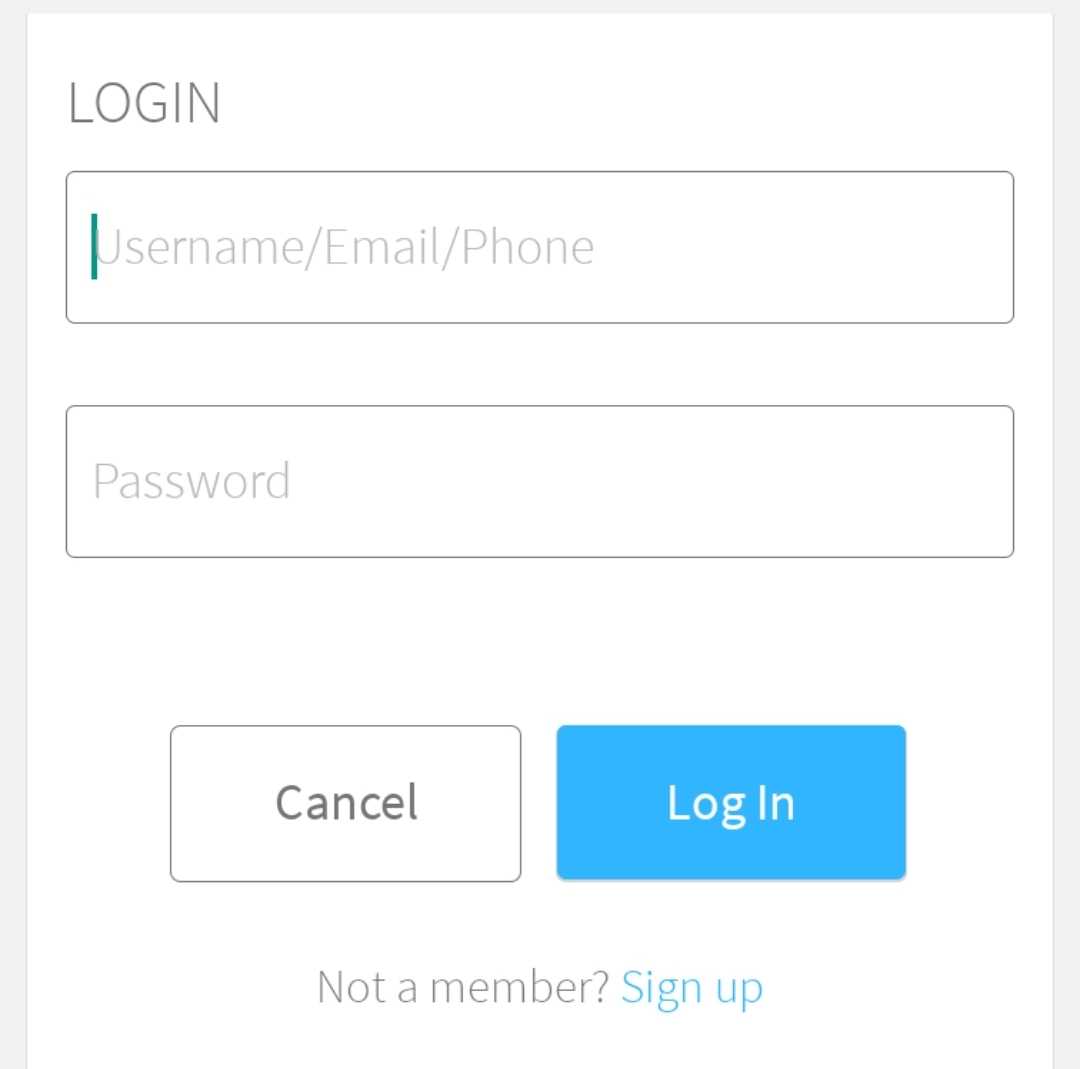 This feature is only available in some Roblox apps, and you must have a verified phone number on your account.
I'm having an issue logging in with the account phone number
Try these steps if you're having an issue:
Make sure you're entering the phone number exactly as it is on the account
Log in with your username or email instead